F.A.Q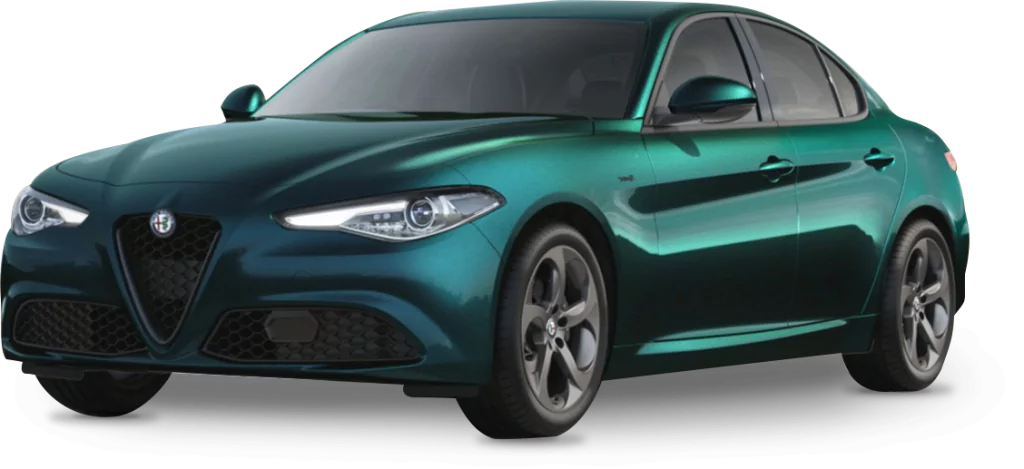 How does BigWantsYourCar.com work?
It couldn't be simpler! You enter your car registration number in our quote box, attach the images that one of our assessors will use to assess your car, and give you your guaranteed price valuation. There's no haggling, no pushy sales tactics, and no jargon.
Are there any conditions to any estimate that I receive?
Any estimate that we give you is valid for seven days.
What cars do you buy?
We will consider any car under 10 years old, any make and model.
Is the price you quoted guaranteed?
The initial car valuation you receive will be subject to our physical viewing of your vehicle. However, the estimate you're given will be valid for 7 days, and our price will be guaranteed once you have sent us your images and the full requested details from our appraisal form.
What happens when I accept your offer?
We will call you and book a time slot to collect the car and hand over your money
How do I send pictures of my car?
You can do this in three easy ways: either include them in the appraisal form, send them as an email attachment, or WhatsApp them to us.
What happens if I'm not happy with the price you offer?
You don't have to accept our final, guaranteed offer, but bear in mind how quickly we can take your car off your hands – that's time when you don't have to worry about making more payments, or it losing any more value.
Does my car need to have a current MOT?
You will need to give us the date when your car had its last MOT as part of the appraisal. We will consider taking your car without this information, but the guaranteed price we can offer you will reflect this.
Use our online tool to find out when your MOT is due.
What if my car still has finance outstanding?
Don't worry – just send us a letter showing a settlement figure from your finance company and we will take it from there and settle directly for you.